Innovation to
Optimise
Bundle
Improve
your company
CAPTURING AND ACTING ON KNOWLEDGE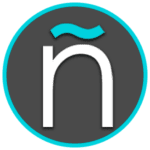 Natural Language Generation
Turn structured data into human language. We mine large quantities of data, identify patterns and share that information in a way that is easy to understand for humans.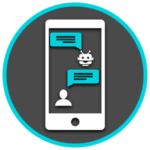 Our software is designed to simulate a conversation with human users using AI and NLG to achieve the highest value in each project.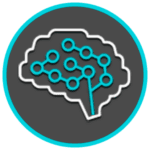 Machine Learning Platforms
We build Machine Learning Platforms that permit software applications to become more accurate in predicting outcomes without being explicitly programmed.
Automated retrieval from unstructured and/or semi-structured machine-readable documents to specific information.
Designing Artificial Intelligence applications since 2012
We design high quality applications to improve your business productivity.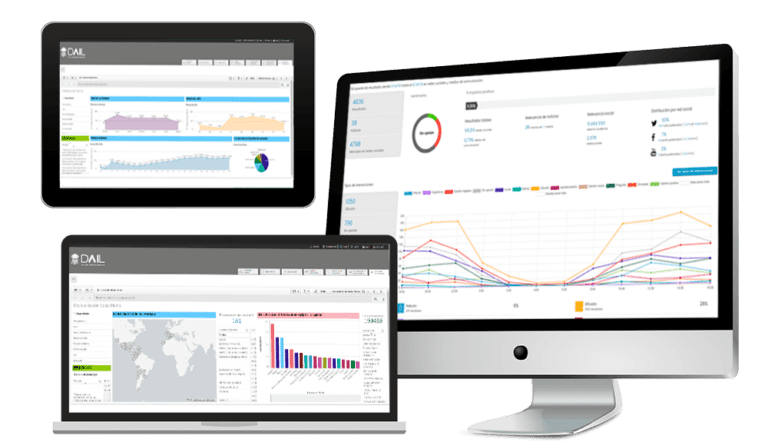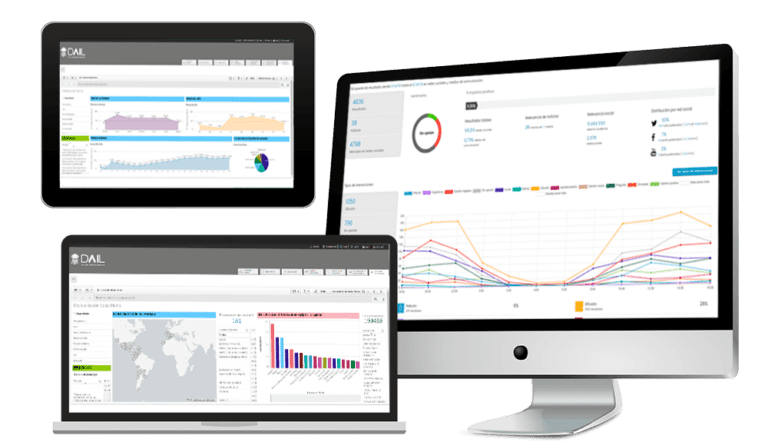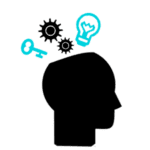 DAIL founders have over 20 years of experience designing AI applications.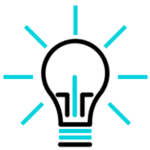 R & D department to convert knowledge into solutions.
Over 100 articles released in the most acclaimed journals around the world.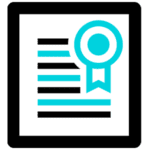 DAIL Software uses its own technology, with 15 software patents registered.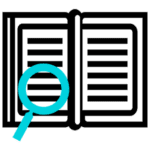 We combine experience and knowledge to make DAIL technology more effective than others in the same field.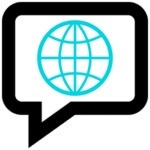 DAIL is the main promoter for the "UNESCO Chair in Language Technologies", TECLIN.
We believe that the best way to integrate a corporate solution is through a 360º service. This way, our customers can enjoy many benefits:
Full and flexible design guided by DAIL Software
Complete Automatization of complex practises  
Customer experience optimization
Customer satisfaction increasing
Cost reduction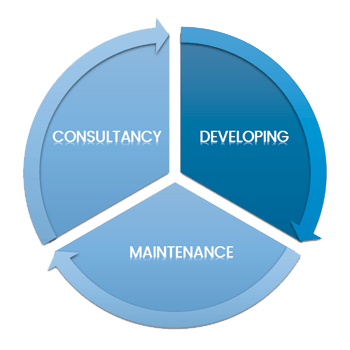 Our technology is your technology
DAIL Software's solutions are fully customizable. We share our technology to make it yours too.
Our white-label technology will allow you to include your logo, corporate colours and a customised URL to offer the best CX to your clients.
DAIL Software takes very seriously your business success. Our professional team is always available to answer all your questions. As your technological partner, we will guide you during the entire process to achieve your professional goals.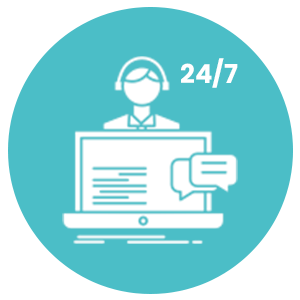 Automatically search, organise, connect and extract data. DATABILITY gives you access to the key info of your company in an easily and efficiently approach.
Is your brand ready to offer 24/7 customer service?
The best Conversational Agent in the market: Automate your business processes with Chatbots powered with AI & NLG to improve your customer experience service.
How well are you communicating with your customers?
Our AI solution for active monitoring in social and digital media gives you access to your customers' needs, and helps you find out what people actually think about your brand.
Connect with people from other countries using your own language. Sending corporate emails without the barrier of the language is the best way to succeed.
AI CONSULTING & DEVELOPMENT
DAIL Software is your partner to solve complex corporate problems. We have 15 years of experience designing ad-hoc solutions in all kind of industries.
Our Success stories endorse DAIL Software's technology
The best companies trust in our Artificial Intelligence
Our solutions improve the performance and speed-up business productivity