Smart Conversational Assistants to automate business procedures and improve Customer Experience
De develop the entire system, integrating Natural Language Processing technologies to the Chatbots to provide an optimal service to your clients and/or employees.

FULL TALK´s Language Model and Reasoning Model is fully flexible to meet all your needs. We will tailor-made the Chatbot to your companies' requirements, so your customers will be thrilled with the experience.

Beat your competitors with a quality Conversational Agent!
FULL TALK of DAIL Software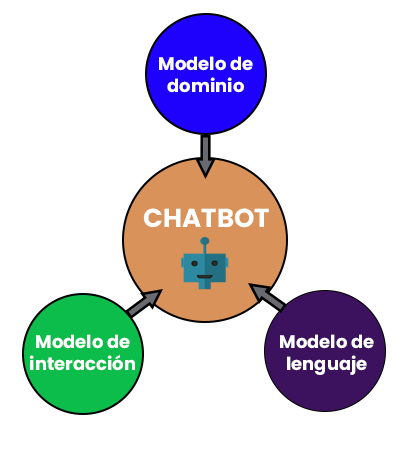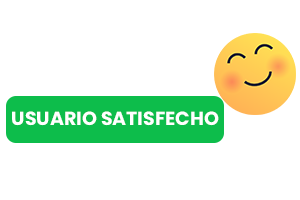 DAIL Software develops Conversational Agents based on 3 approaches:
Conversational Agents to assist the

customers
Conversational Agents to support your

employees
Conversational Agents to support your

employees

while they are assisting the

customers
Main advantages of integrating a Conversational Assistant

Provide Instant answers to your customers and improve their satisfaction with your brand
Fully customizable to your industry and business
Business Process Optimization
"DAIL Software is the ideal business partner to improve your customer experience using the latest technologies"
As per our experience, the best approach to integrate a Conversational Agent is providing a 360º service to our clients. Talk to DAIL Software and we will develop a tailor-made chatbot just according with your requirements and specifications. 
Advanced Intents recognition. Expanded contexts and queries to provide the most accurate information to your clients and employees all the time.
FULL TALK incorporates a Language Model powered by Natural Language Generation (NLG), to deliver a fluent conversation and comprehensible responses 
Tailor-made linguistic coverage (using different sorts of taxonomies) to achieve your company goals.
Powerful language models to tackle multiple-topic dialogues.
Maintenance and enhancement to constantly supply the finest Chabot performance 
Did you know…?
Customers tend is to use digital platforms through mobile phones, computers or tablets to connect with brands, at any time of the day and from anywhere in the world.
We live in the digital era, with extensive amount of data over the internet, so customers expect an effective response from their brands in real time.
According to Gartner, «40% of companies are currently using some kind of application related to Chatbots.» The survey continues «The annual growth of this technology will be 35% until 2022.»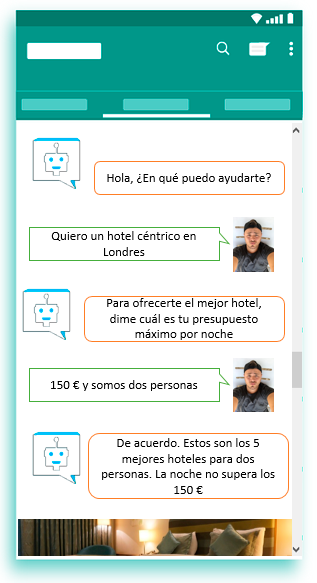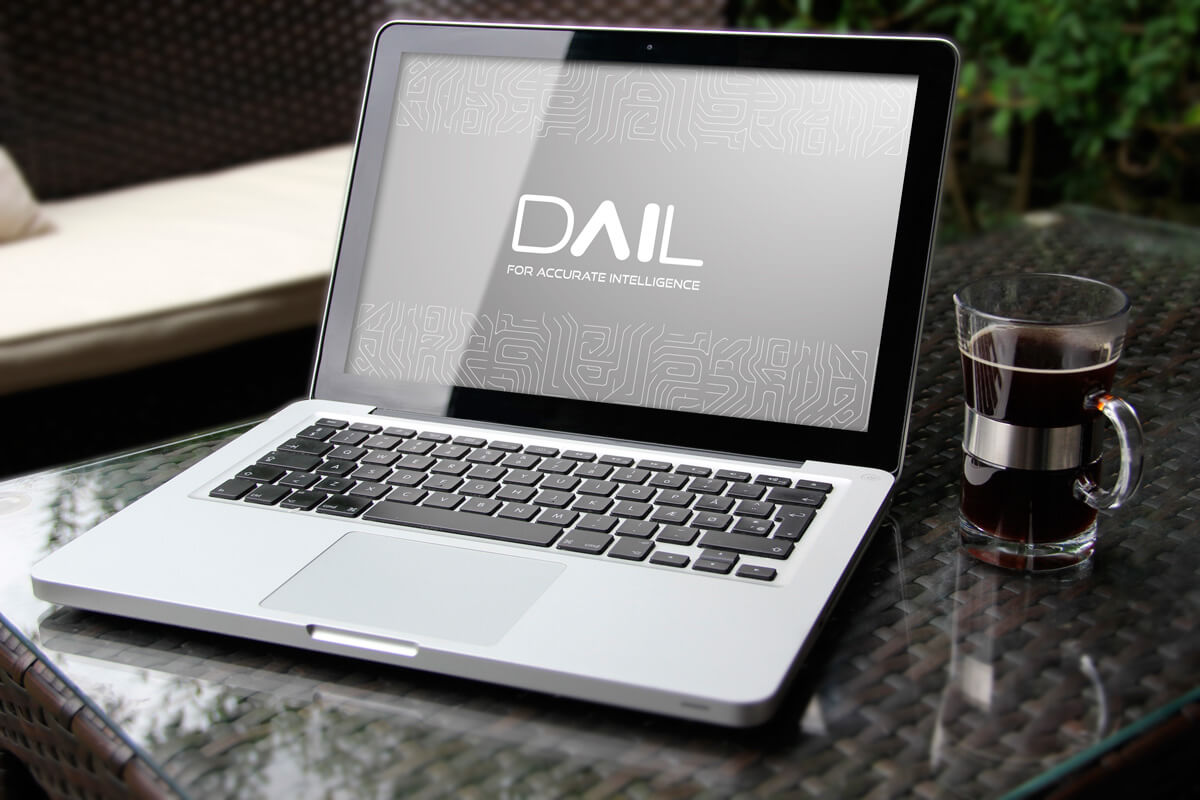 Call Center Search Engine
DAIL Softwatre desarrolla un piloto para una de las principales compañías de producción, distribución y comercialización energética que permite a agentes de su call center encontrar la información necesaria para responder al cliente en tiempo real. Esta solución permite formular preguntas en lenguaje natural de manera intuitiva y rápida. El sistema devuelve la documentación pertinente a la pregunta formulada.